Welcome to the best city on earth!
Just arrived in Liverpool (or will be soon)? Good choice! It won't be long before you agree that this is the best city on earth!
Here at Liberti Church we want to welcome students into a church family that will take care of you for however long you stay in Liverpool. Whether you're just here for the duration of your course or you're here for years afterwards too, you will be a valuable part of our family at Liberti Church should you choose to join us.
Moving away from home and parents is a really big moment in everyone's lives, so we know that moving to a new city to study can have its challenges - even if you're becoming a student and you've always lived in Liverpool, it's still a challenging time! That's why we feel really strongly about the way that we incorporate you as a student into the life of our church - as our family.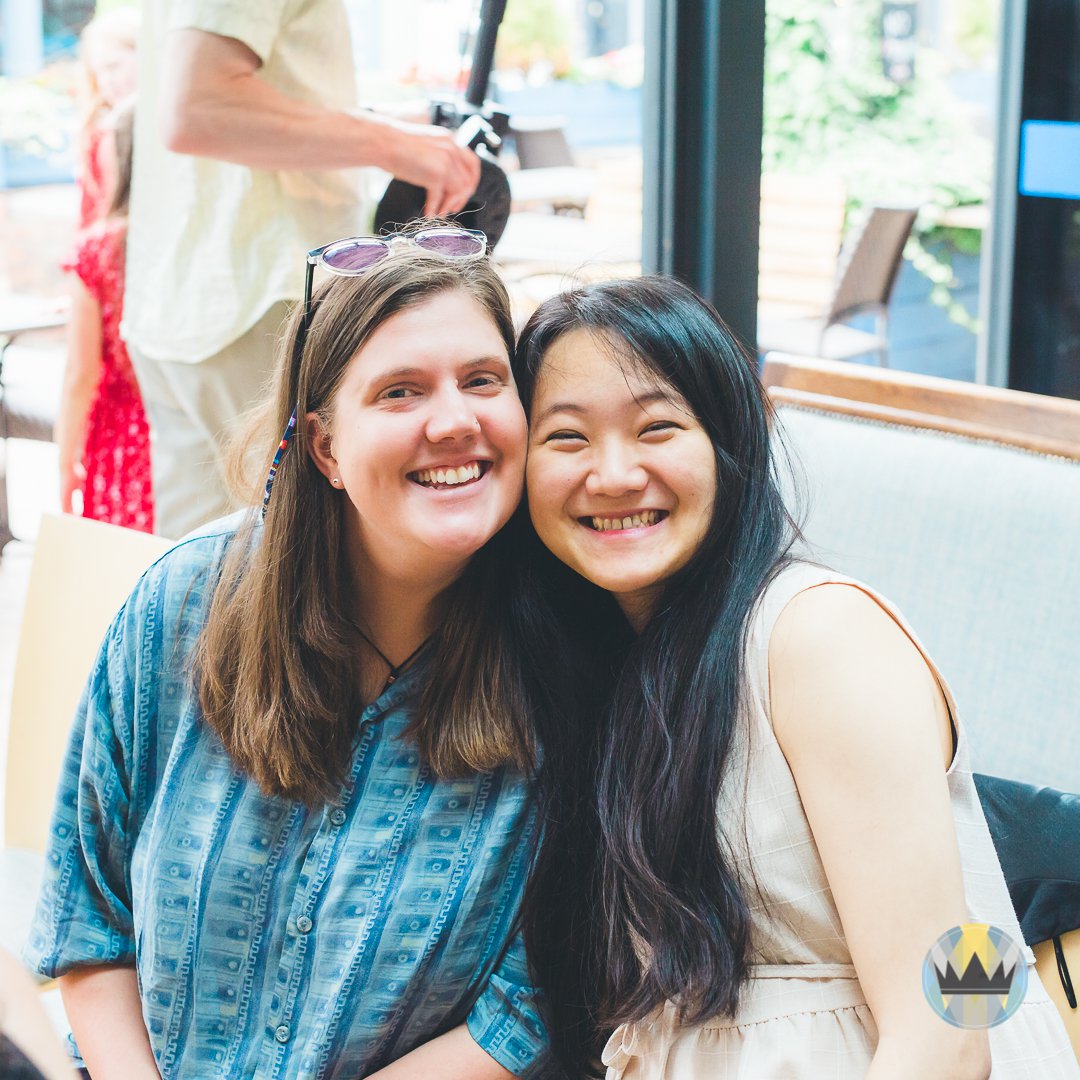 You may be expecting us to lay out our 'student ministry' and the programs we have for students to attend, but here at Liberti we have a different belief... We believe that student life should not be separate from the ordinary life of everyone else in our church. We believe that church shouldn't be a collection of segregated age groups and ministries, but one big family. The best student ministry, therefore, is no student ministry! Not separately anyway. Rather the best student ministry is everyday church and Gospel community, in which you will truly flourish from relationships with people of all ages - from babies to seasoned older Christians!
We invite you to come be part of a family bigger than student life. If you're living in the Lark Lane, Aigburth, Dingle or Toxteth area (or anywhere else in Liverpool!) we would love to have you come visit and even join our family here at Liberti Church!
If you have any questions about our church, don't hesitate to get in touch!
Click below to learn more about how to find us on a Sunday morning, who we are as a church, and how to contact us. See you soon!