Meet the Leaders at Liberti Church
A warm hello from the leadership team at Liberti Church!
All of our leaders are Covenant Members of our church and are committed to the life of our community, walking closely with the Lord.
Our leadership is made up of our Elders (Neil Forsythe & Ryan Mason). We also have Ministry Teams (Worship Leaders, Gospel Community Leaders, Kids Church Leaders, Creche Leaders, & Hospitality Leaders) who help serve the life of our Church and the needs of our neighbourhood.
Got questions? There's always someone you can speak to. Contact us by clicking here.
The Elders
Neil Forsythe - Lead Pastor & Elder
Neil is the lead Pastor & Elder at Liberti Church Lark Lane. Neil led the Lark Lane Gospel Community of Cornerstone Church Liverpool from 2015-17, which became the planting of Liberti Church. Neil has led the church plant team since the beginning, soft launching in 2017 and publicly launching in 2018. Before Liberti Church was launched, Neil served as an elder at Cornerstone Church Liverpool. He now serves as a paid member of staff. Neil is married to Elisabeth who have two children, Ruthie and Micah.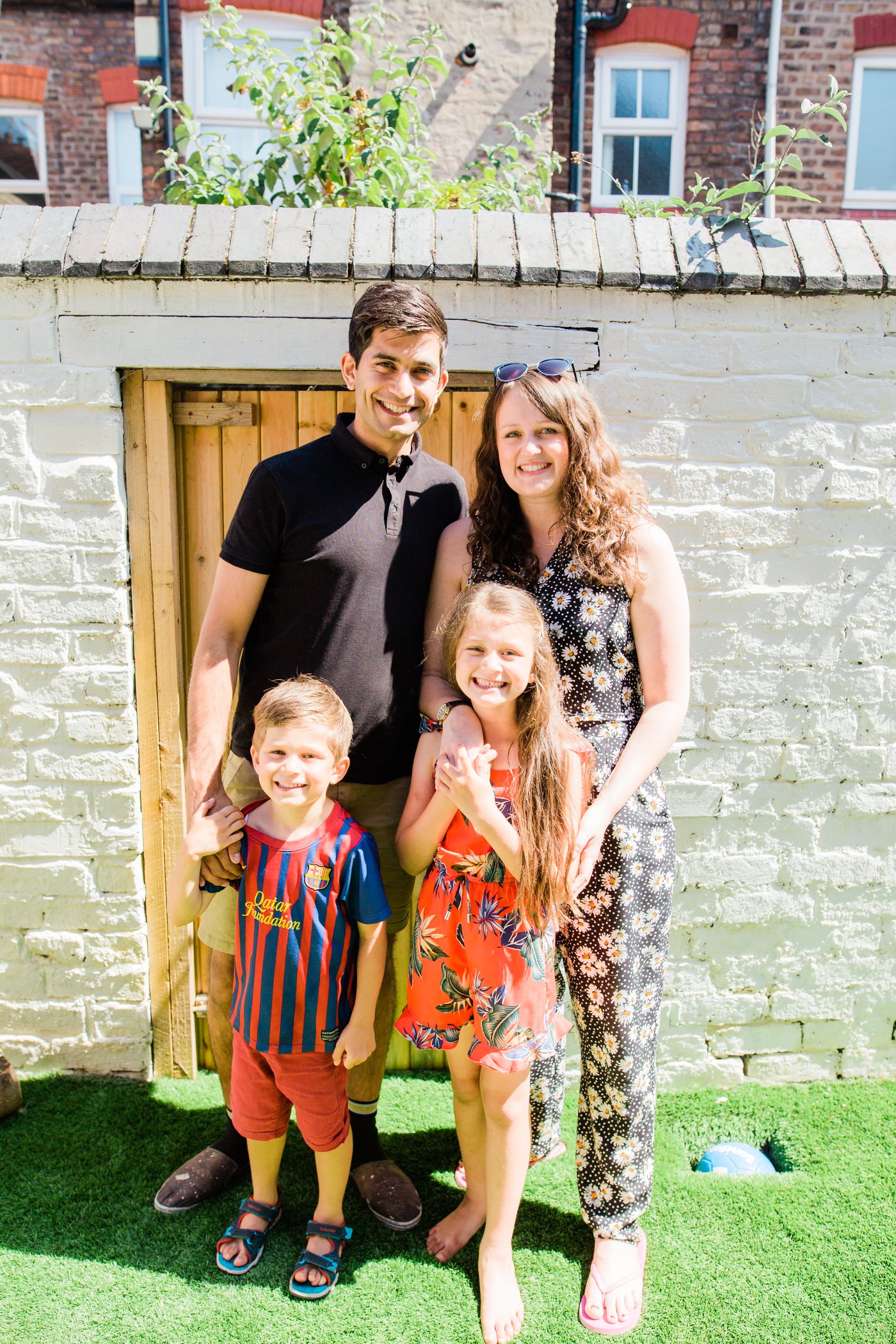 Ryan Mason - Elder
Ryan is the first Elder to be installed at Liberti Church after Neil. Before joining us at Liberti, Ryan was a member and Elder at Cornerstone Church Liverpool, and joined Liberti and became an Elder here in 2020. Ryan is married to his wife Georgina who have a son, Ezra.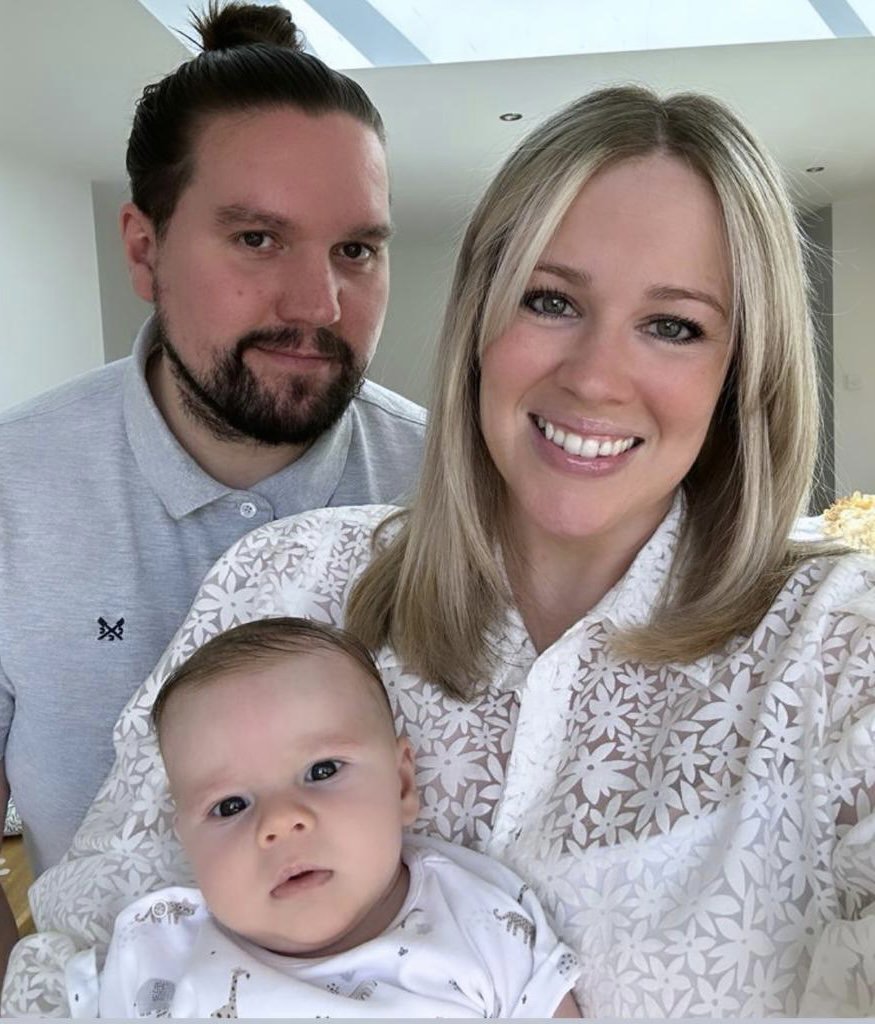 Gospel Community Leaders
Throughout the week we meet in homes across the Lark Lane, Aigburth, and Cressington areas in 'Gospel Communities' where we share food, pray with each other, study the Bible and grow deeper in our knowledge and love for God as one family.
We currently have three Gospel Communities throughout the area, each led by...
Mark and Juli Frost, Neil & Elisabeth Forsythe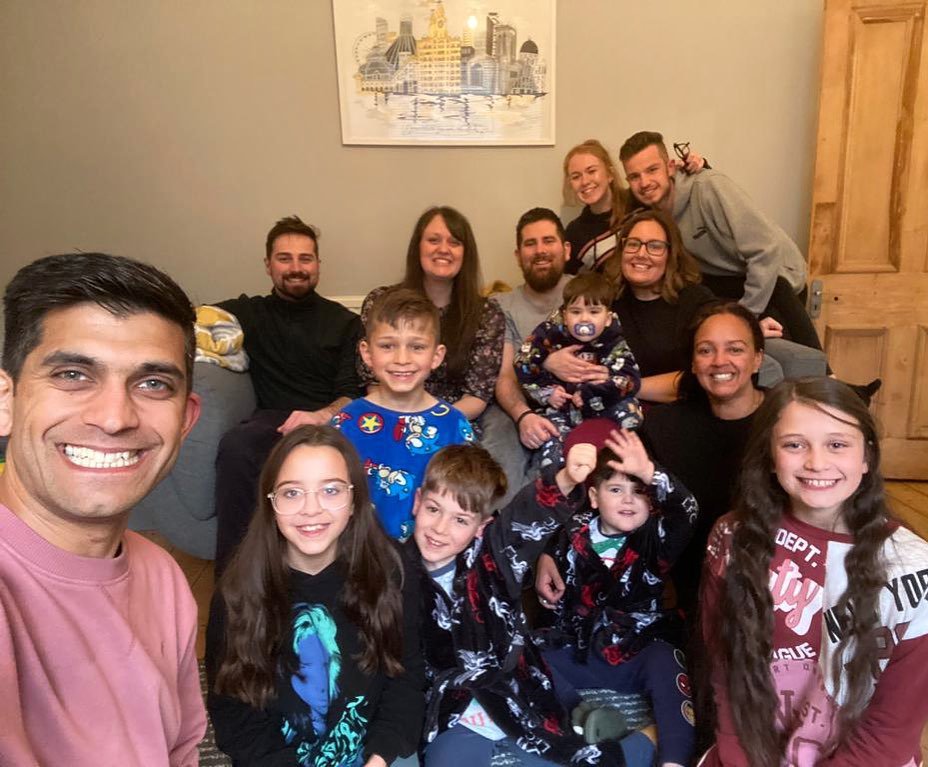 Andy & Beth Farquharson, Ryan & Georgina Mason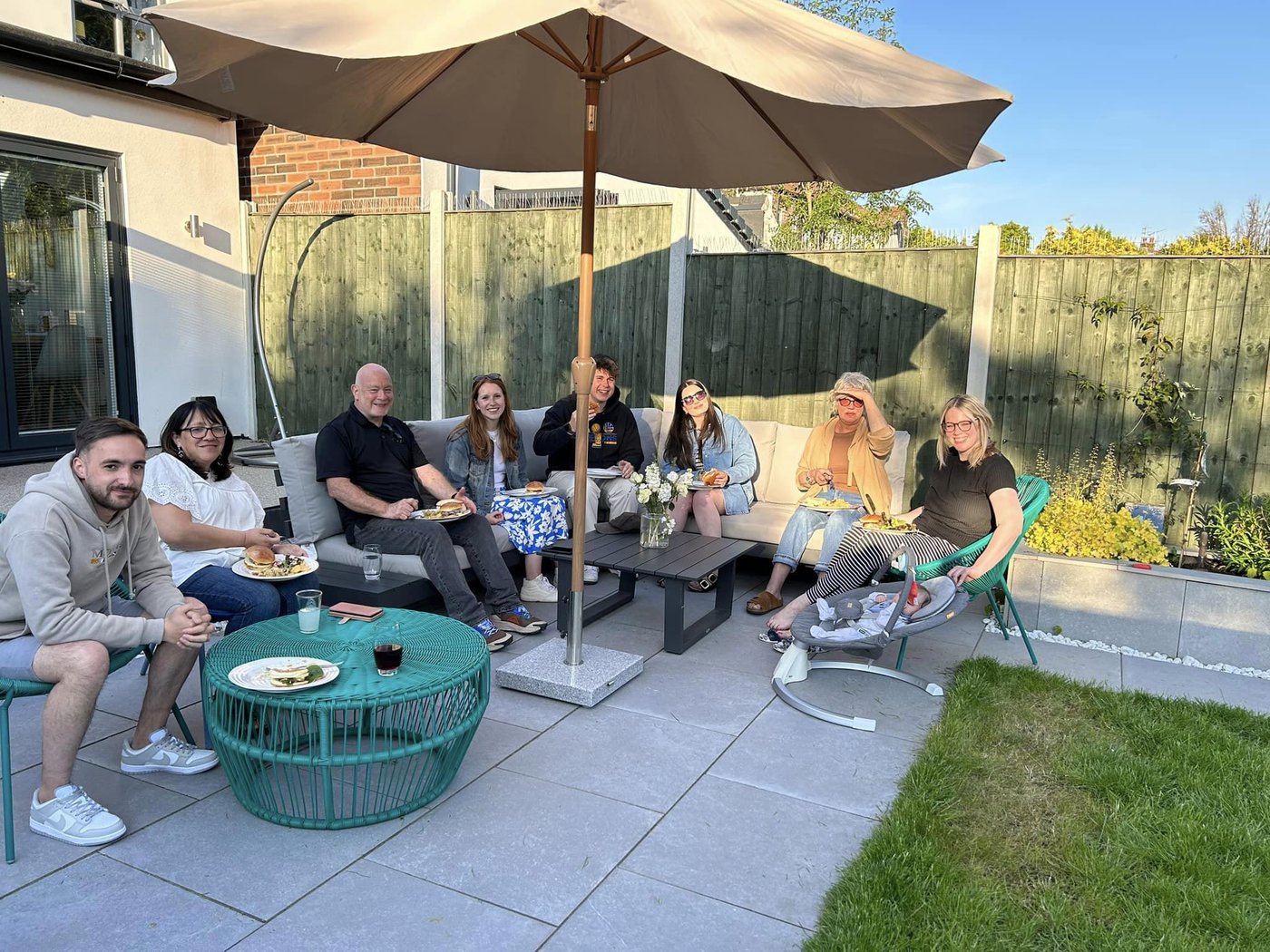 Jonny & Lottie Swales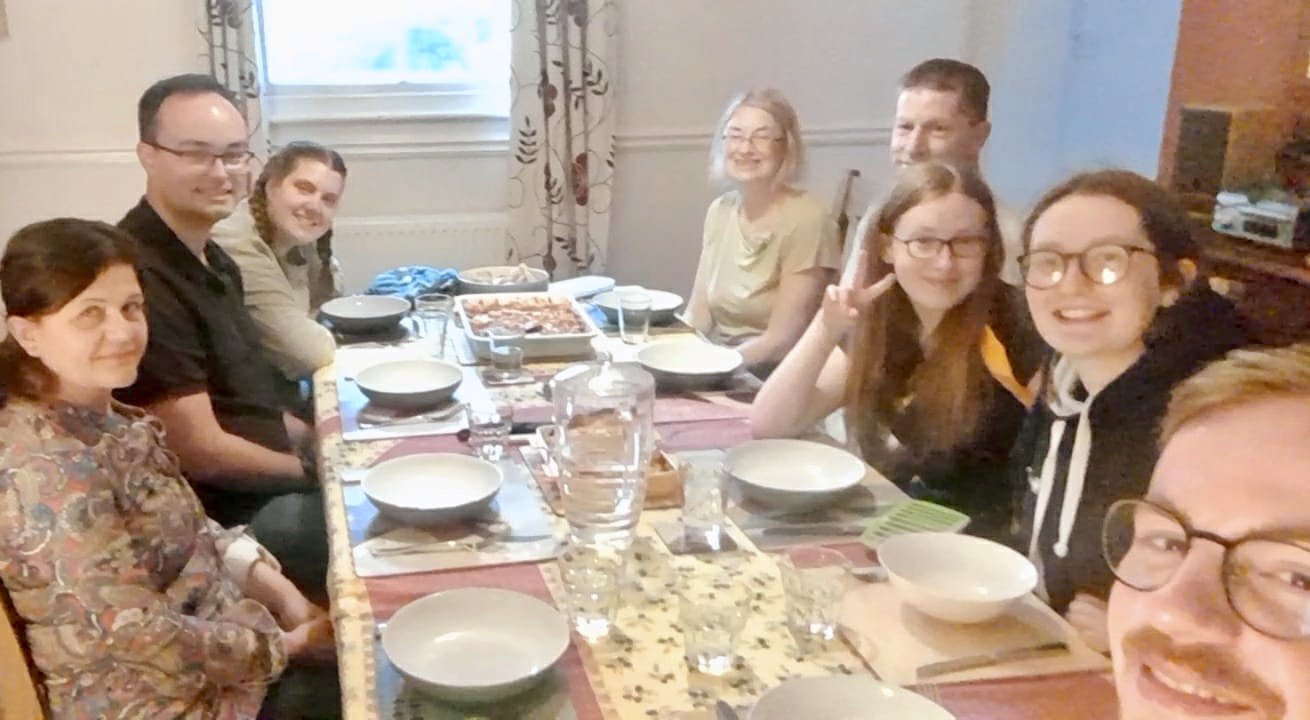 To read more about what Gospel Communities are and about how you can get involved in a Gospel Community, please visit the link below!
Ministry Teams
Our Ministry Teams are those who volunteer to make the life of our Church happen.
Those teams are:
Worship Leaders
Kids Church Leaders
Creche Leaders
Hospitality Leaders
Want to get involved and join one of these teams? Let us know below!