What is the New City Catechism?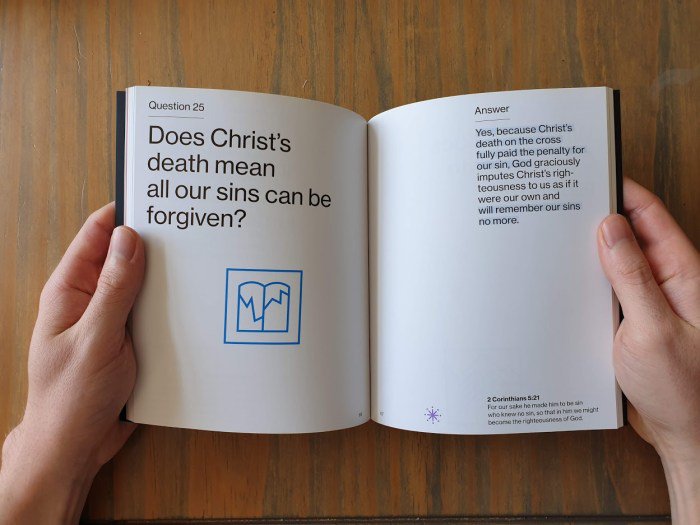 On Sundays, we are going to be going through a question per week of the 52 question-and-answer teaching program called 'The New City Catechism,' which seeks to easily summarise the basic teachings of the Christian faith and the Gospel of Jesus Christ.
This is going to be a really beneficial means of teaching for us in our church gatherings - especially during the ongoing COVID-19 pandemic whilst we can't yet corporately sing together - as a means of summarising biblical truths in easy short question and answers, as a means of memorising core truths about God and the Bible, and also as a really accessible teaching tool for both adults and kids. We encourage you to make the most of this resource not just corporately as a church but devotionally with your families, your children, and in your own time with God, too!
How to get stuck into the New City Catechism at Liberti
On Sundays we will be corporately learning the New City Catechism together. So don't worry, there's nothing you need to do but arrive on Sunday and receive the teaching together! We will even be printing out each question and answer and handing them out to everyone on the morning.
However, if you want to make the most of the New City Catechism in your homes and by yourself in your own time, there is a wealth of resource available to purchase, or even download for FREE and use at your disposal!
Below is a list of all the resources available to you and your friends, your family and your kids, and links to where you can find them!
Download the FREE App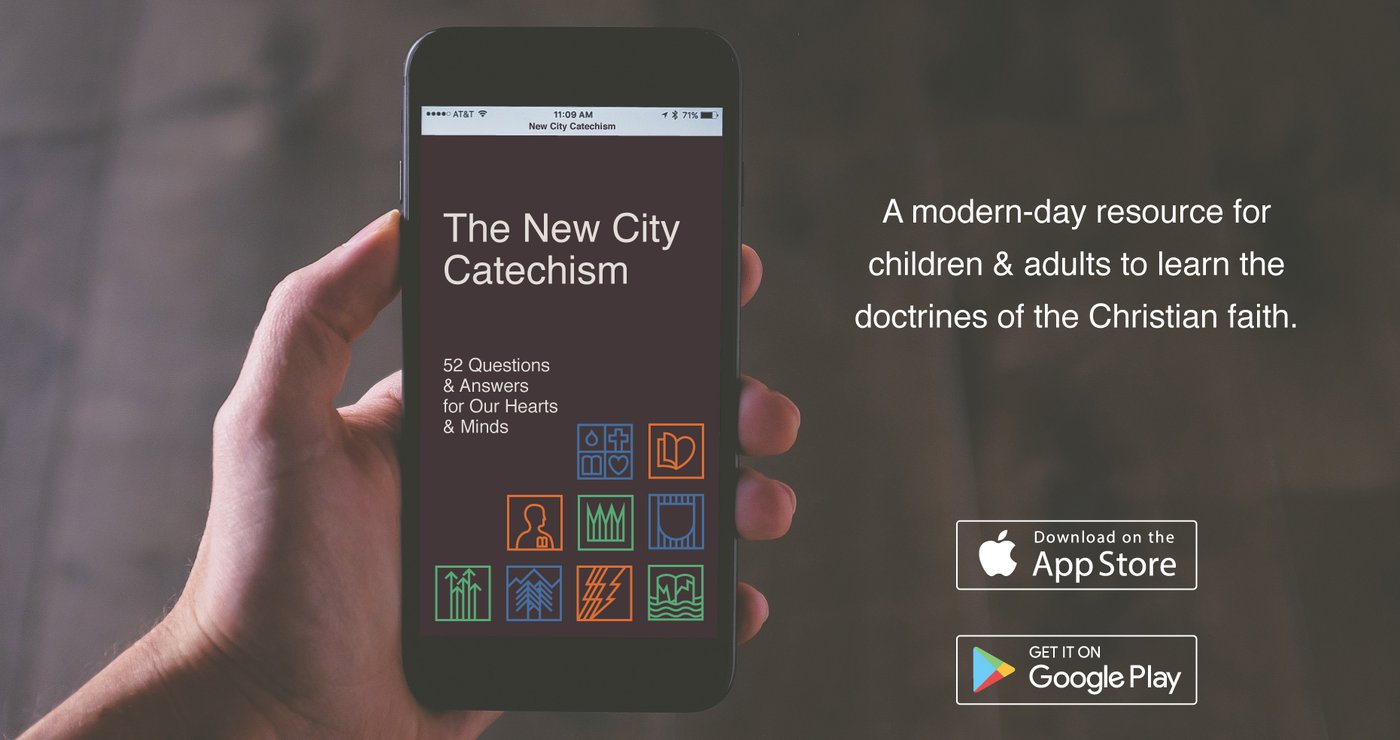 The app has all 52 questions and answers for you to use on your phone at home alone, with your families, your friends, or even to bring with you to use during the service on Sunday! The app also has a devotional prayer alongside each question, some short commentary on the teaching (one from an old guy from church history, and one from a new guy!), and each teaching of course also has the relevant and corresponding Bible verse/passage. The app also lets you switch to 'kids mode' to use with your children, which uses simpler kid-friendly language.
You can download the app for your iPhone here.
You can download the app for your Android here.
You can use the web app on your desktop computer here.
Buy the basic 52 Question & Answer catechism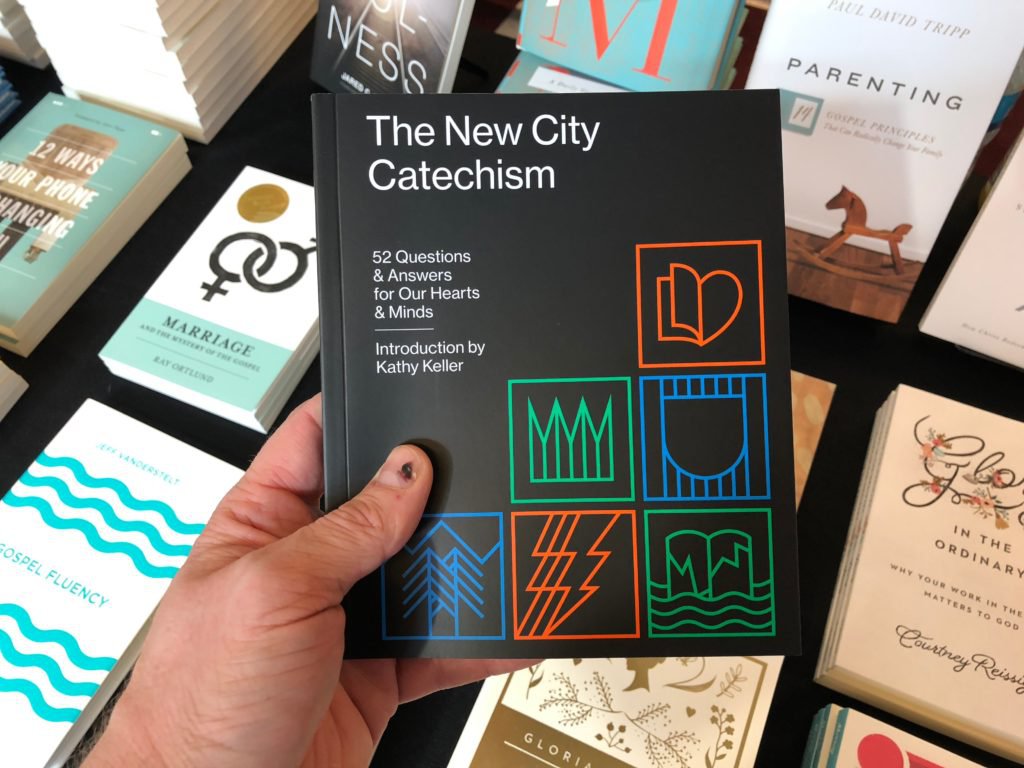 You can buy the basic New City Catechism here.
Buy the Devotional version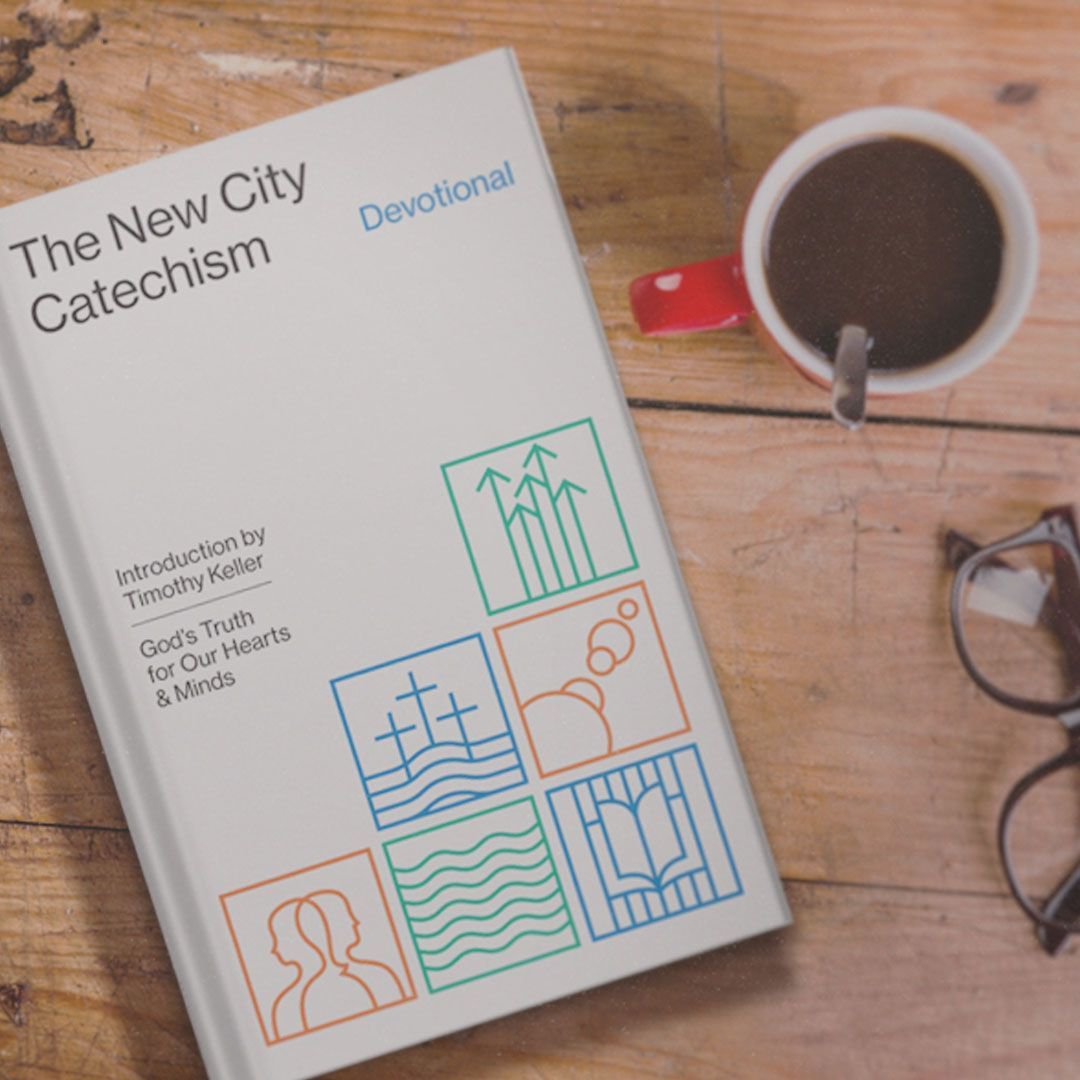 You can buy the Devotional version of the catechism that comes with commentary and prayer prompts here.
Buy the Kids version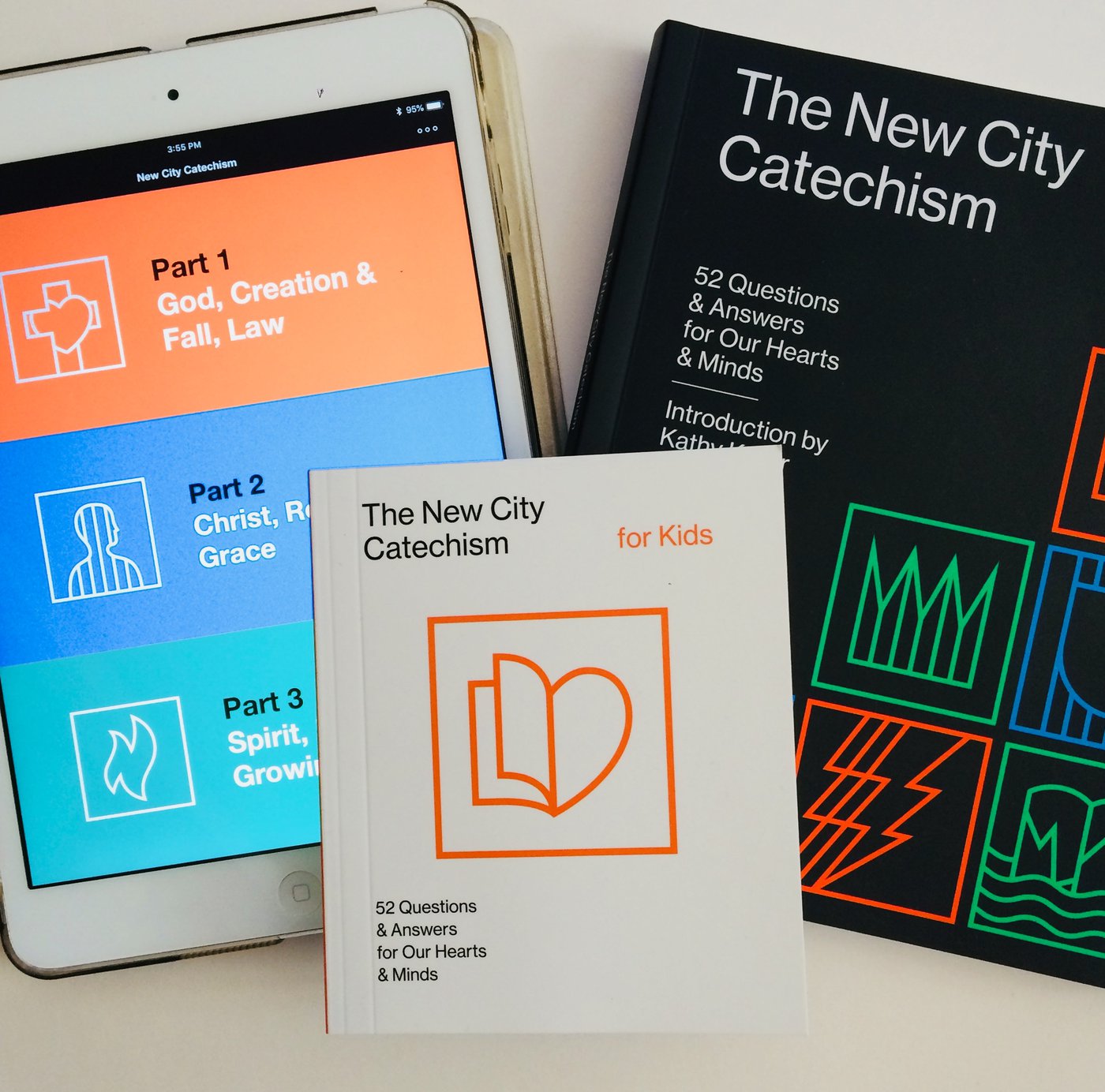 You can buy the New City Catechism For Kids, with shorter and simpler language, here.
Buy the New City Catechism Curriculum Kit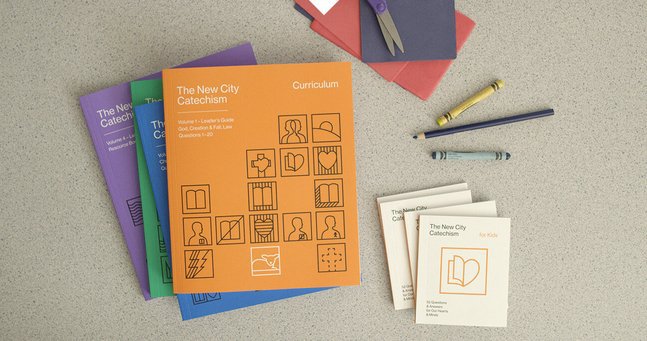 You can buy the New City Catechism Curriculum, which comes packed with lesson plans for all ages along with corresponding crafts to do with your kids at home, here.
We hope to use this curriculum in our Liberti Kids Church (ages 3-11) soon when we are able to do kids ministry in our gatherings again after the COVID-19 restrictions.
Want to learn more?
Taken from The New City Catechism by The Gospel Coalition and Redeemer Presbyterian Church, © 2017, http://newcitycatechism.com. Used by permission of Crossway, a publishing ministry of Good News Publishers, Wheaton, IL 60187, www.crossway.org.