Gospel Community, the beating heart of Church life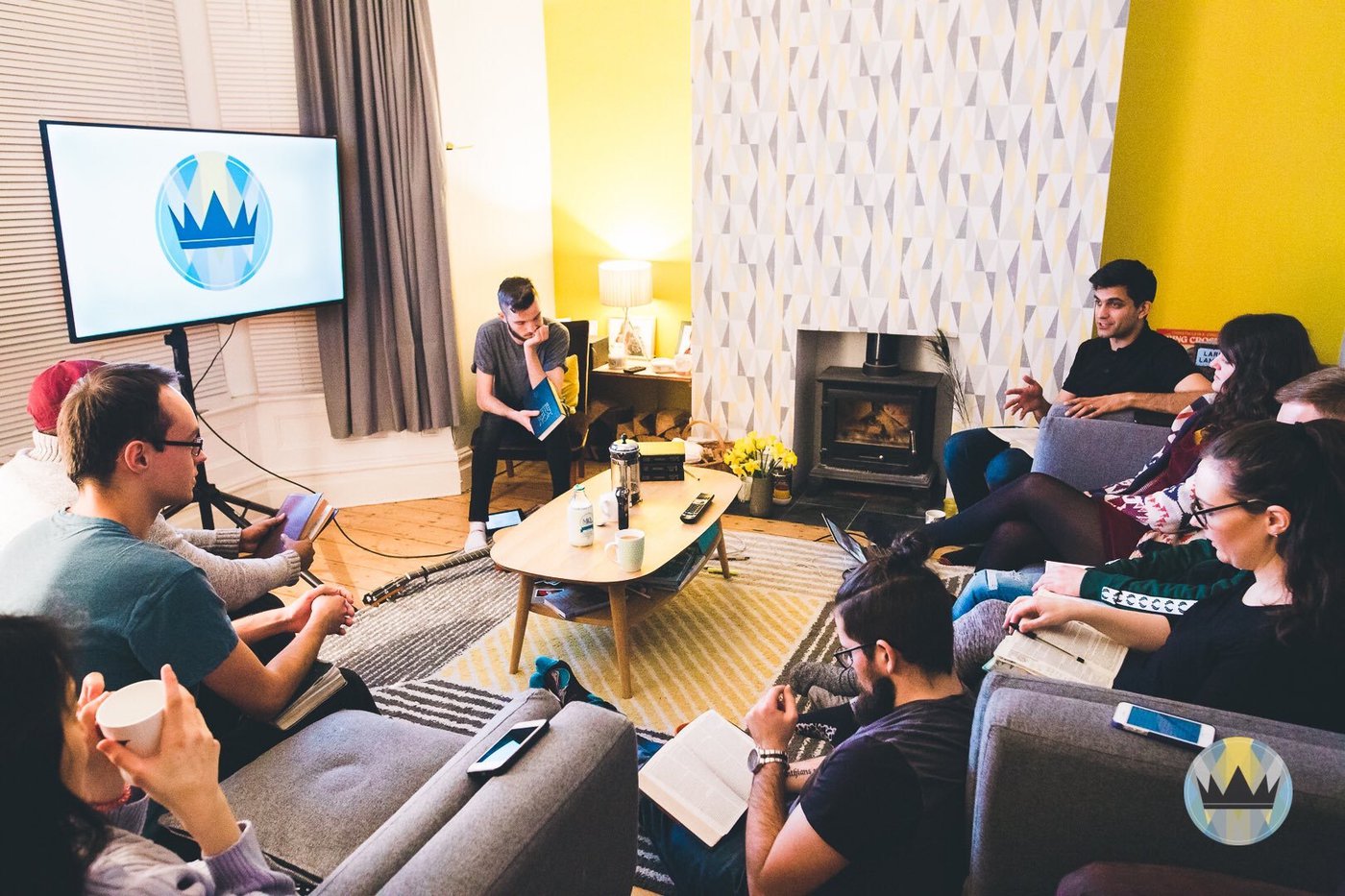 As important as Sundays are, we believe church is far more than that. Church is God's people centred around the Gospel (the good news about Jesus), marked by grace and on mission to make disciples of Jesus Christ. Throughout the week we meet in homes across the Lark Lane, Aigburth, and Dingle areas in 'Gospel Communities' where we share food, pray with each other, study the Bible and grow deeper in our knowledge and love for God as one family.
We are committed to filling ordinary life with Gospel intentionality, pastoring one another with the Gospel and sharing the Gospel with unbelievers. We challenge one another to be sacrificial, servant-hearted, risk-taking and flexible because the Gospel has priority over our comfort, preferences, security and traditions. This cannot be done through one weekly meeting alone, therefore Gospel Communities are the way we intentionally pursue one another and those who don't know Jesus yet with the Gospel.
Being part of a Gospel Community is not about attending a meeting, it is about doing life intentionally with others. That involves our children as well. Children are just as much a part of the Gospel Communities as adults and are always welcome at our gatherings. Being part of a Gospel Community gives us the opportunity to live out the values of what it means to be a follower of Jesus Christ every day of the week and in every area of life.
We would love for you to join us as we gather in the week and so we have provided a form below which you can fill out and someone will be in touch with you with more details. We can't wait to have you over soon in one of our homes!